Tickets are available at following metro stations: Rajiv Chowk, Botanical Garden, Hauz Khas, Kashmere Gate, Huda City Centre, Mandi House, Noida Sector 51, Knowledge Park II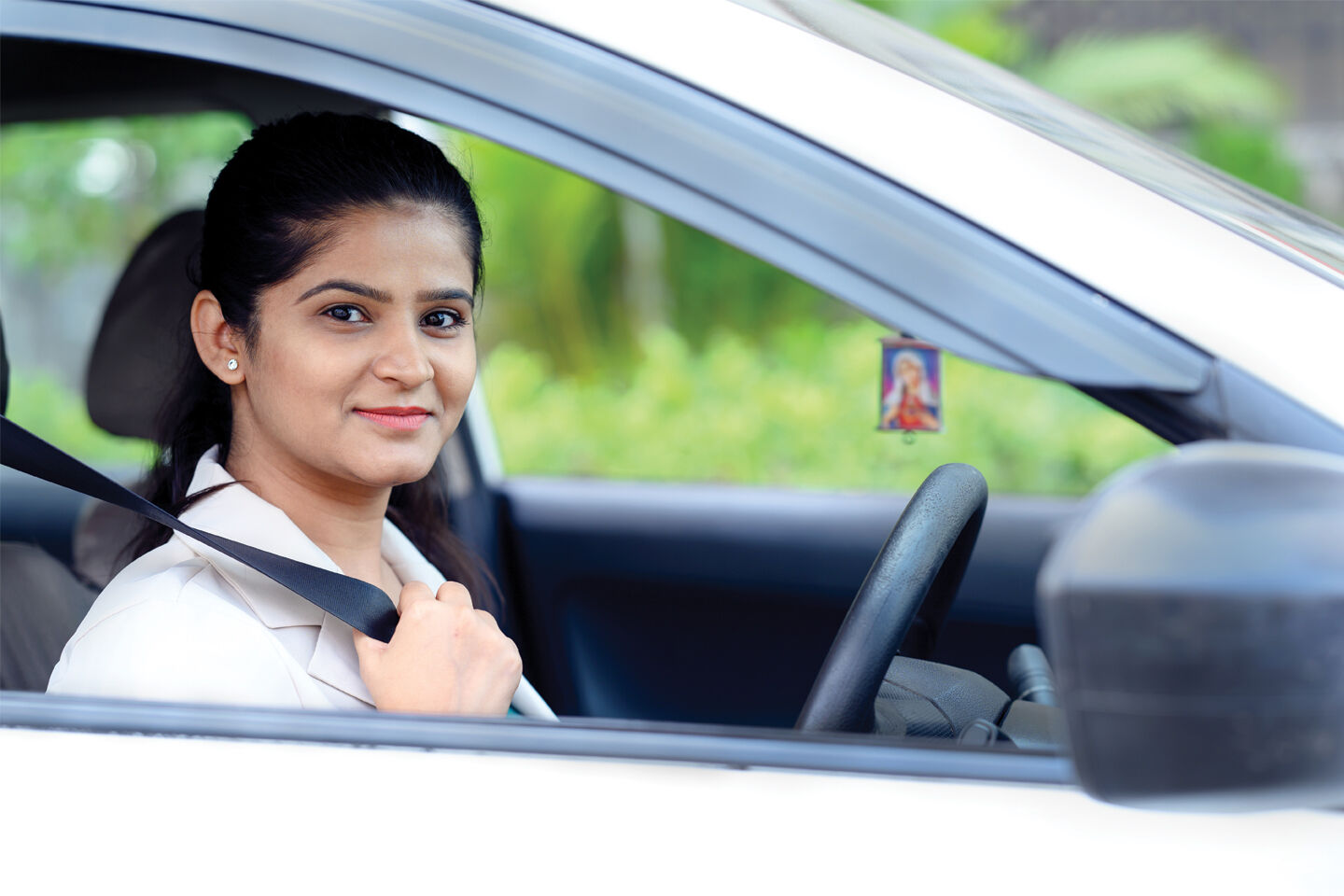 Life is an amazing journey full of new, exciting adventures. As you embark on your own journey, we'll be right by your side, ensuring a world where the roads are safer, the environment is greener, and technology is an enabler. Welcome to a new ecosystem, where everyone co-exists to celebrate the true joy of connections through enhanced mobility.
AUTO EXPO 2023
THE BIGGEST AUTO
EXTRAVAGANZA
Auto Expo is one of the world's premier auto shows. A signature event, that witness the best minds coming together on a single platform to showcases all that is best in the automotive world, in terms of products, technologies, concepts and trends.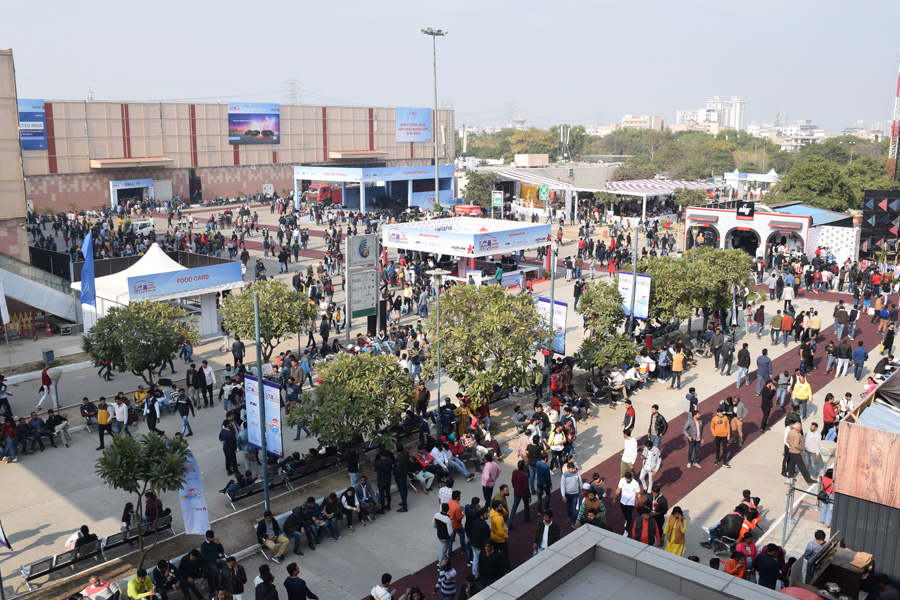 One of the marquee events of The International Organisation of Motor Vehicle Manufacturers [OICA] - the global automotive trade association - SIAM organizes Auto Expo - The Motor Show, with support from ACMA & CII.
At Auto Expo, mobility is no longer just about cars. Since AI, Analytics and Robotics areincreasingly playing a vital role in the field of mobility, be it through shared rides,driving pleasure, voice commands or even assisted vehicles in the future, all of it is ondisplay. Giving visitors a peek into the future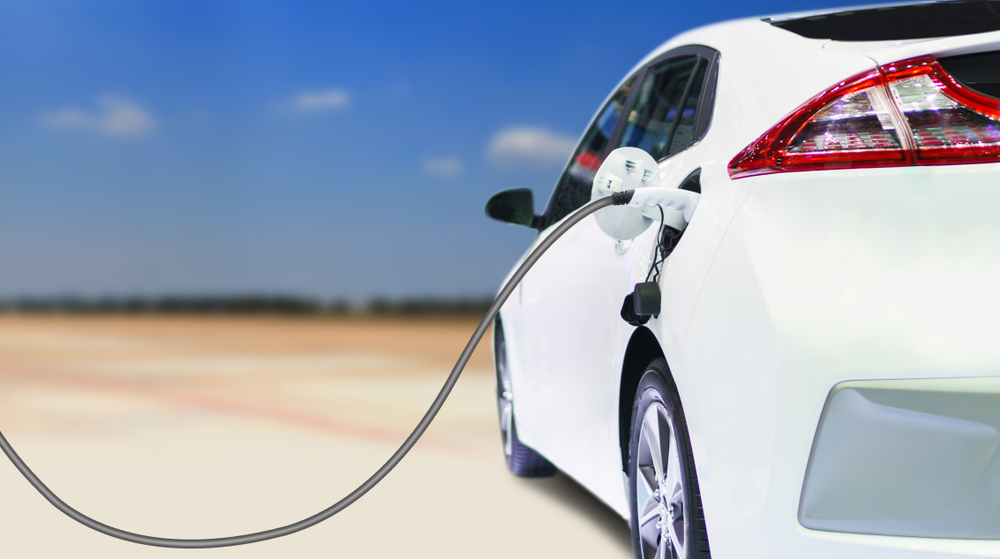 moving you cleanly
Plug
into the
future

Thumbs up to green technologies and electric vehicles. Bye bye pollution, hello cleaner environment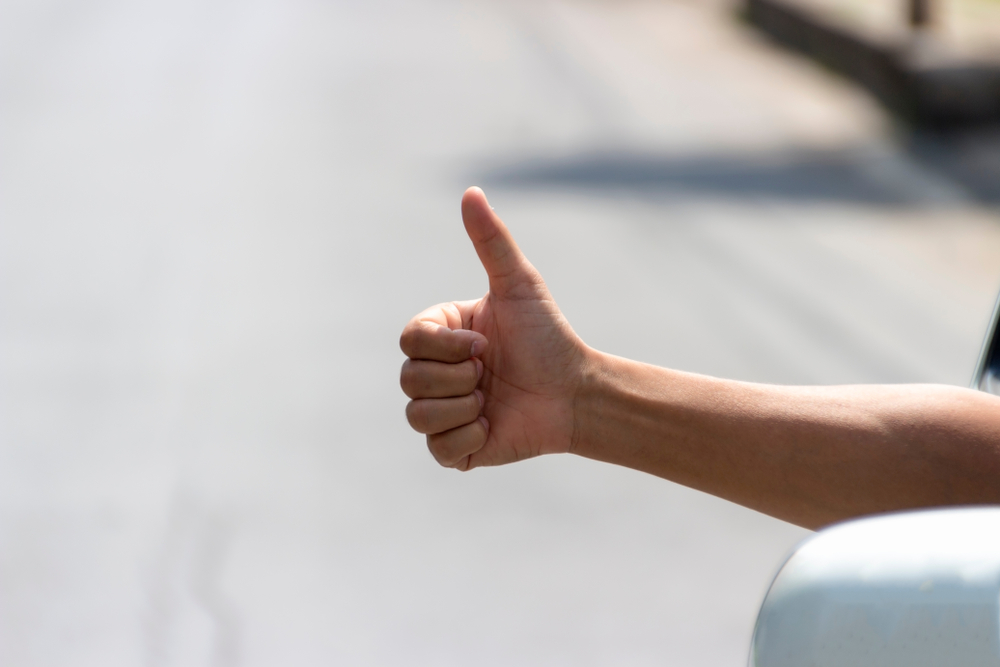 moving you safely

Anyone.
Anywhere.
Anytime.
No tension with in-built safety checks. Customized app. Safer vehicles with better construct and new age materials.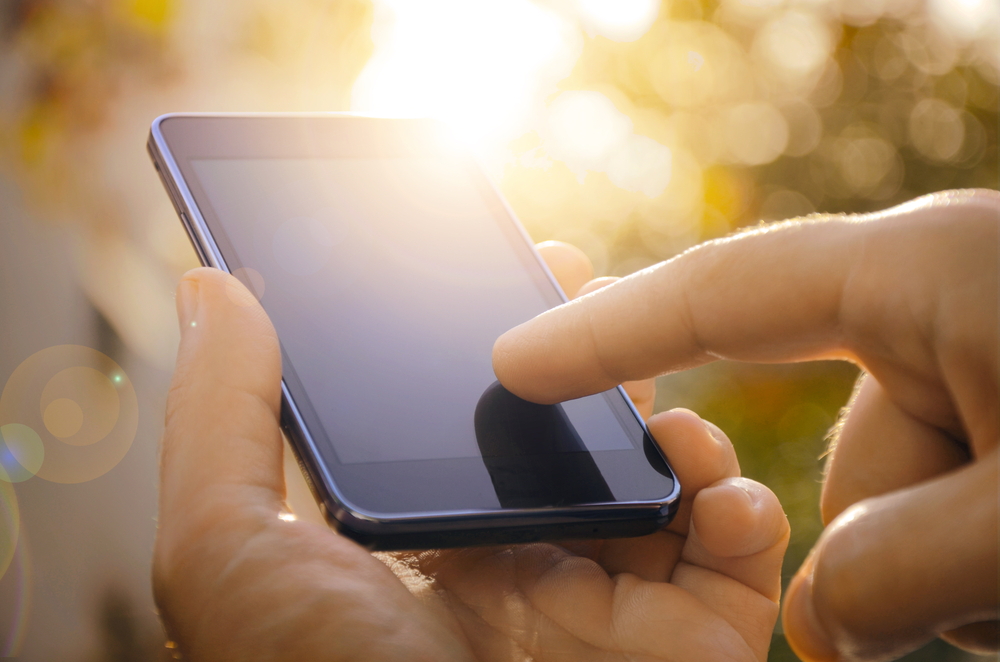 moving you smartly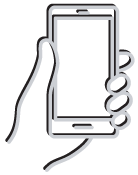 Digital
drives
Convergence of current and futuristic technologies. Sensors. Smart highways. Smarter rides for a smarter future.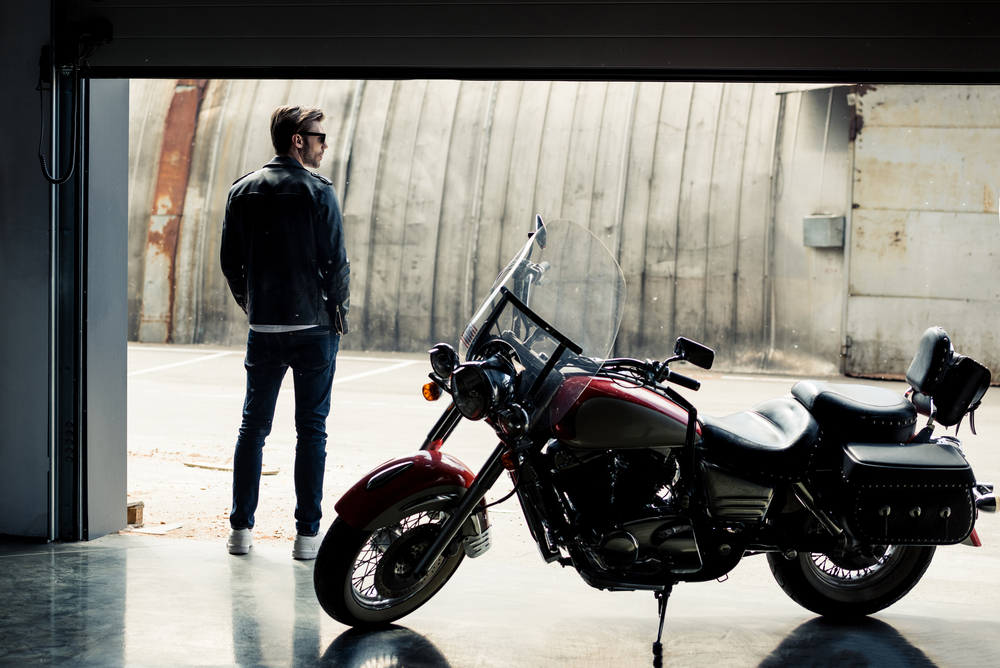 moving you stylishly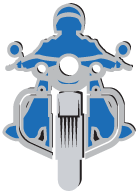 Upping the
glam
Quotient
Futuristic designs. New concepts. Fashion colours and styling. From the runways to the autobahns.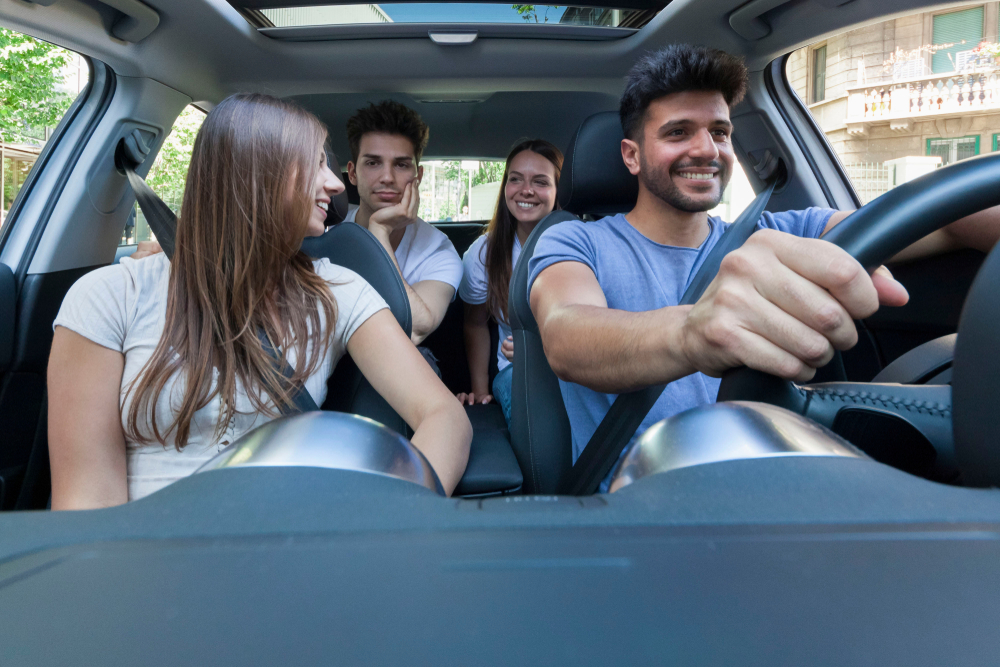 moving you together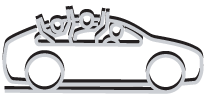 Create new
friendships
A big yes to collaborative working. Shared rides. New relationships. New journeys.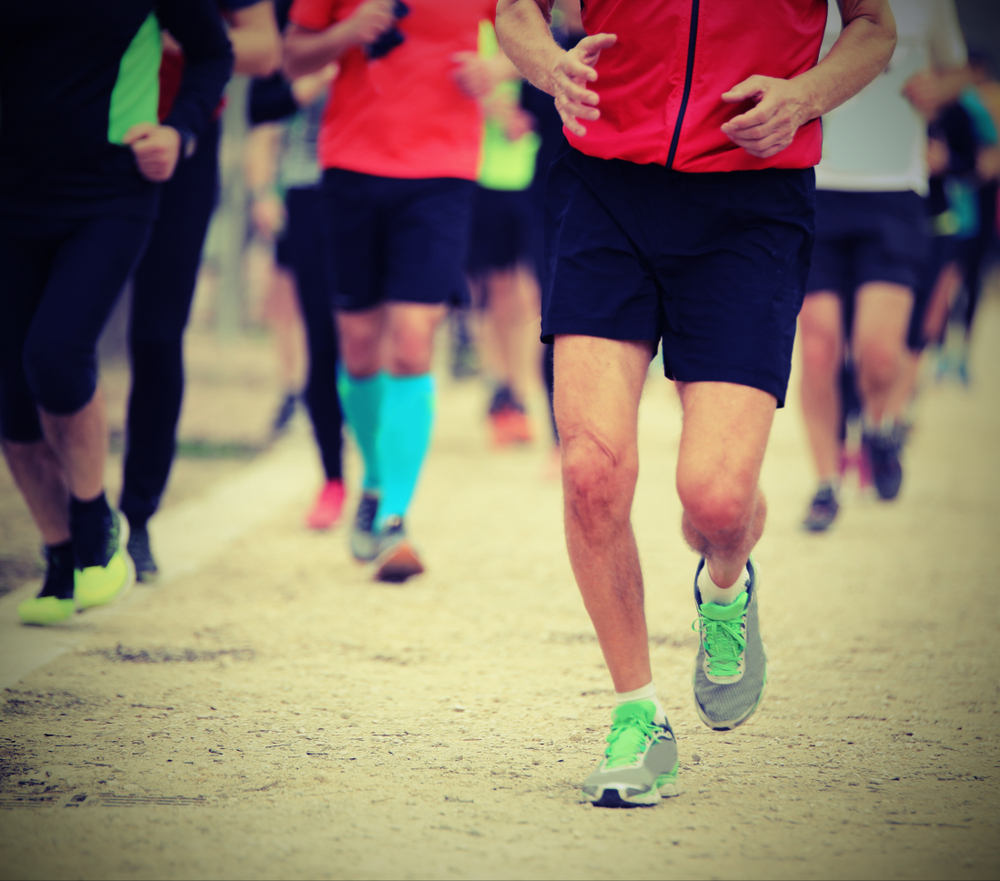 moving you to an unforgettable experience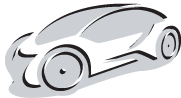 Transforming the
automotive space
A showcase of the future of motoring & mobility, technologies and trends that'll drive the future.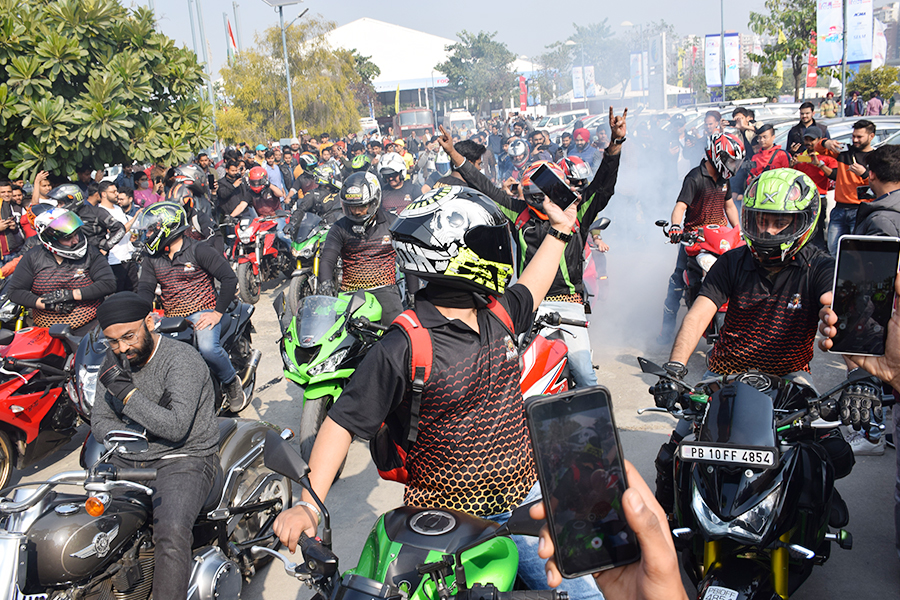 Superbike rides to auto expo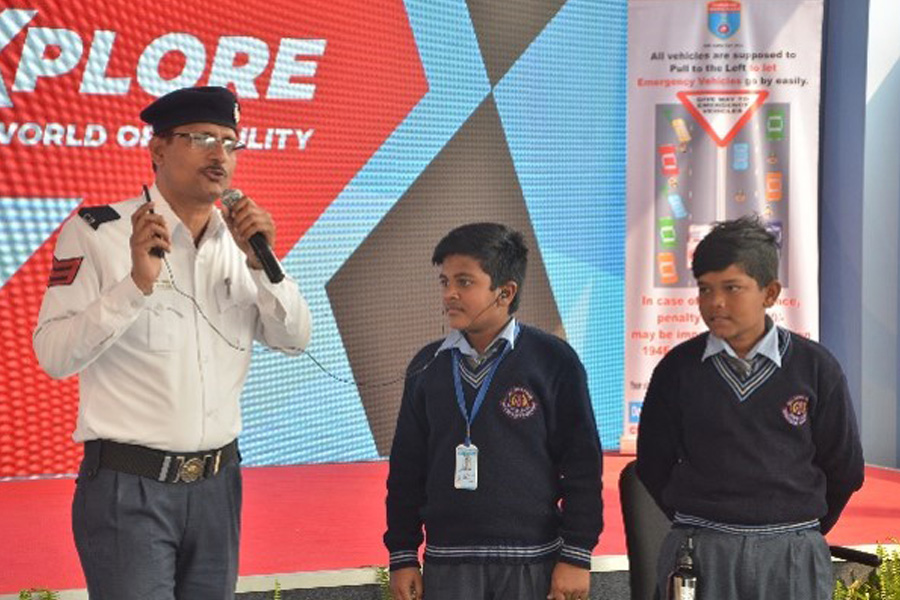 Road safety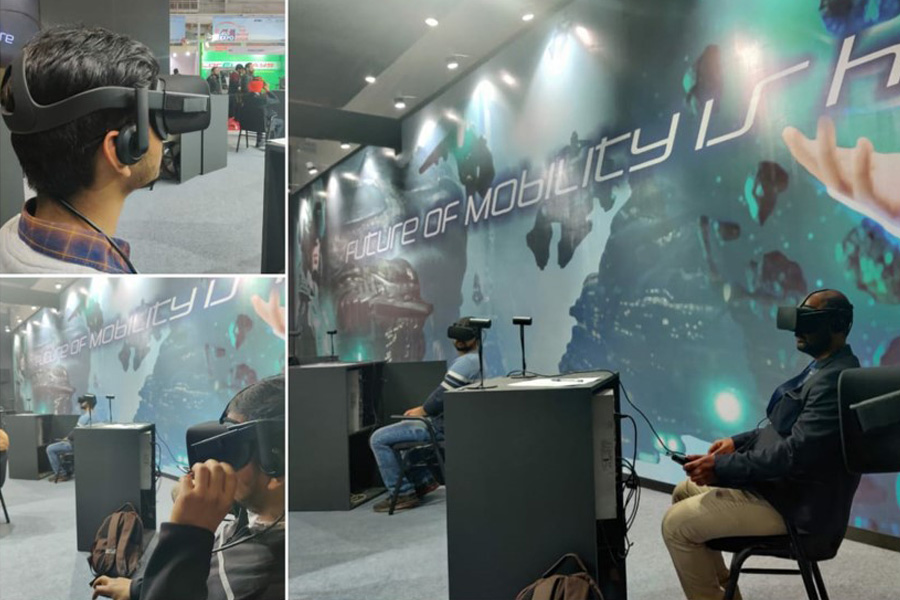 Virtual reality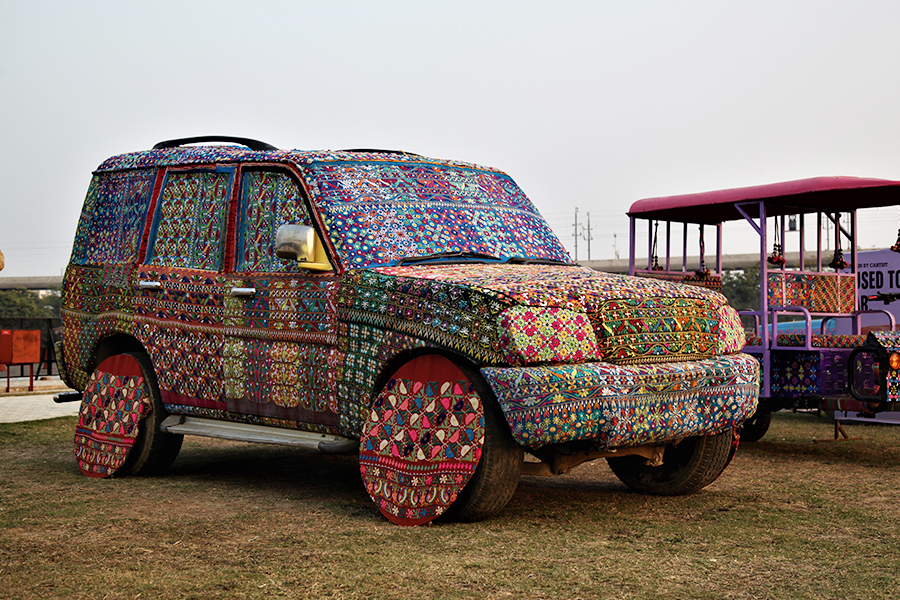 Automobile art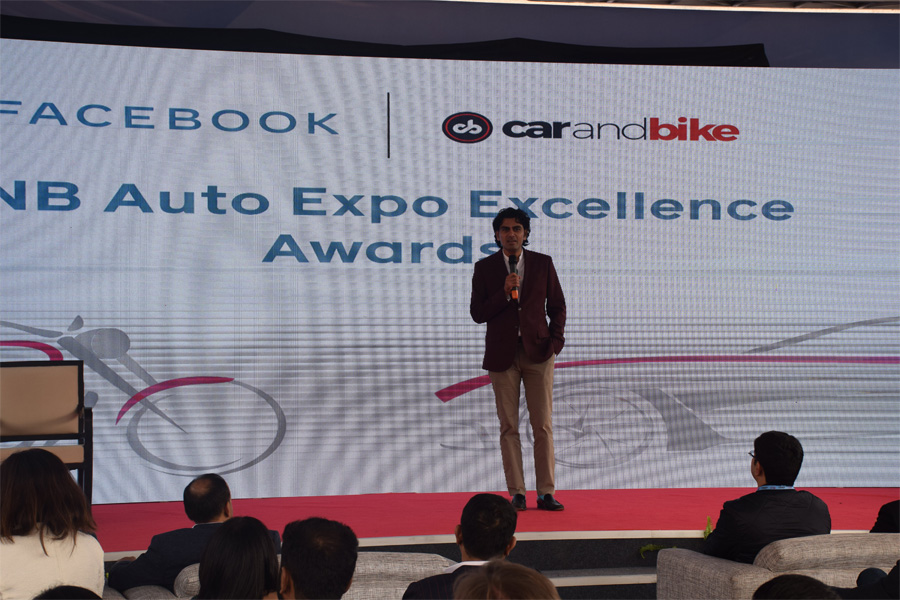 Award functions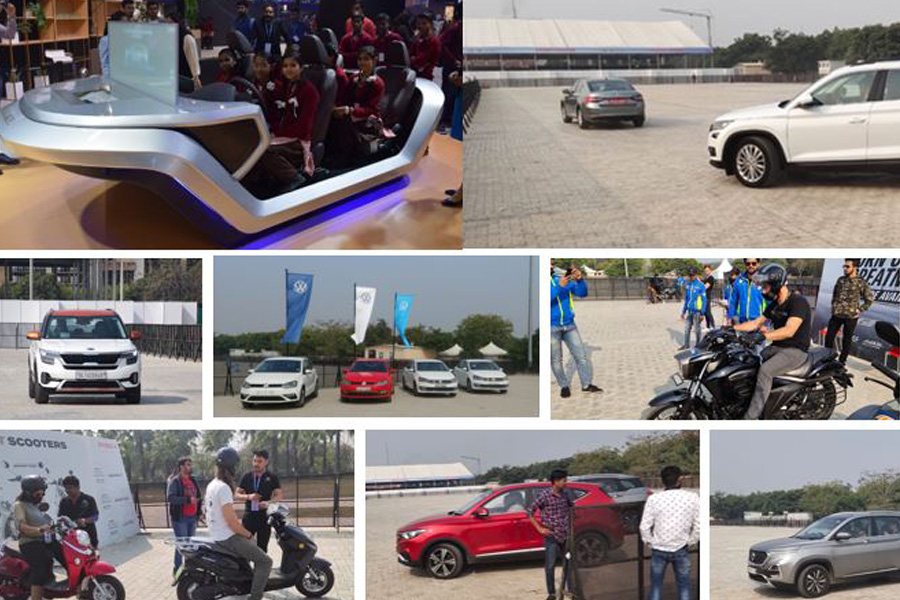 Special zones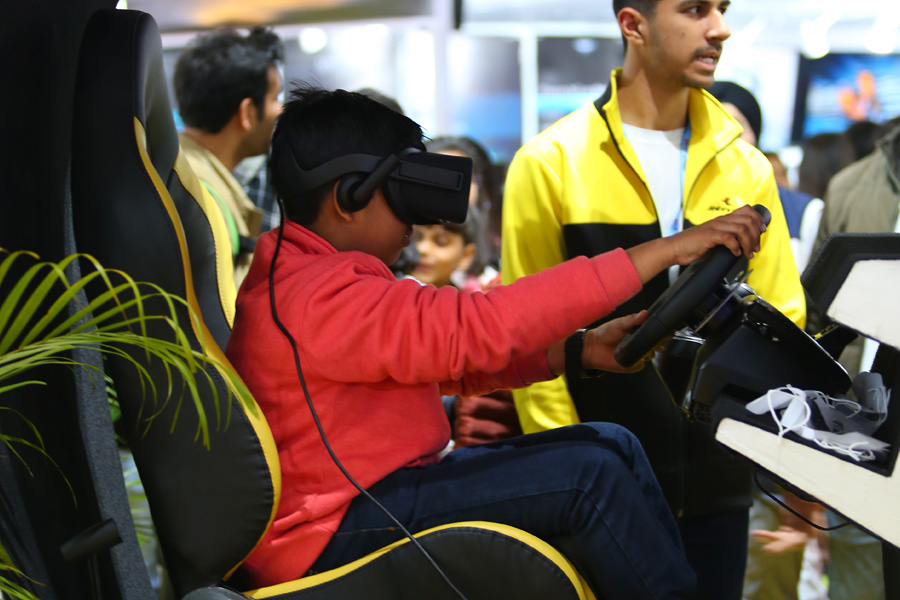 Virtual reality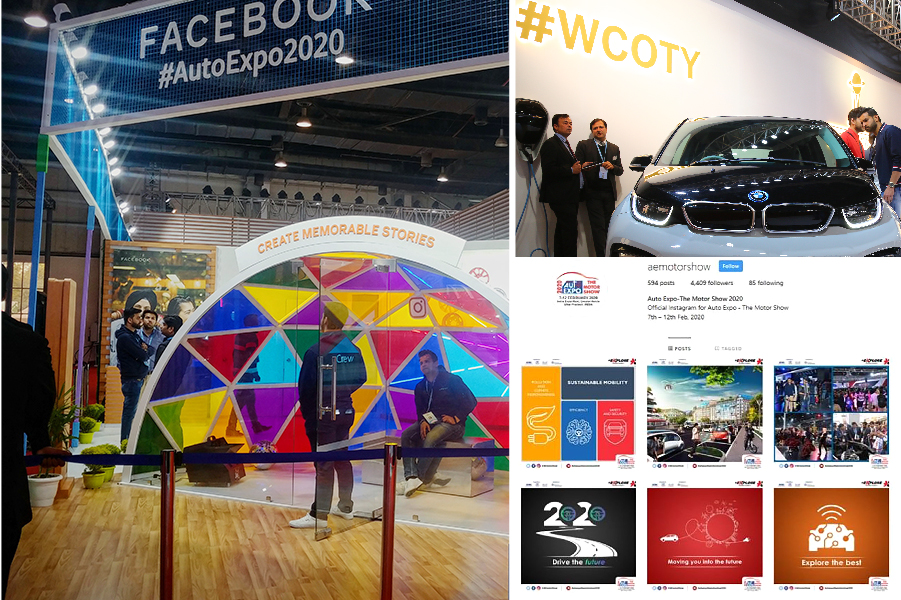 Special zones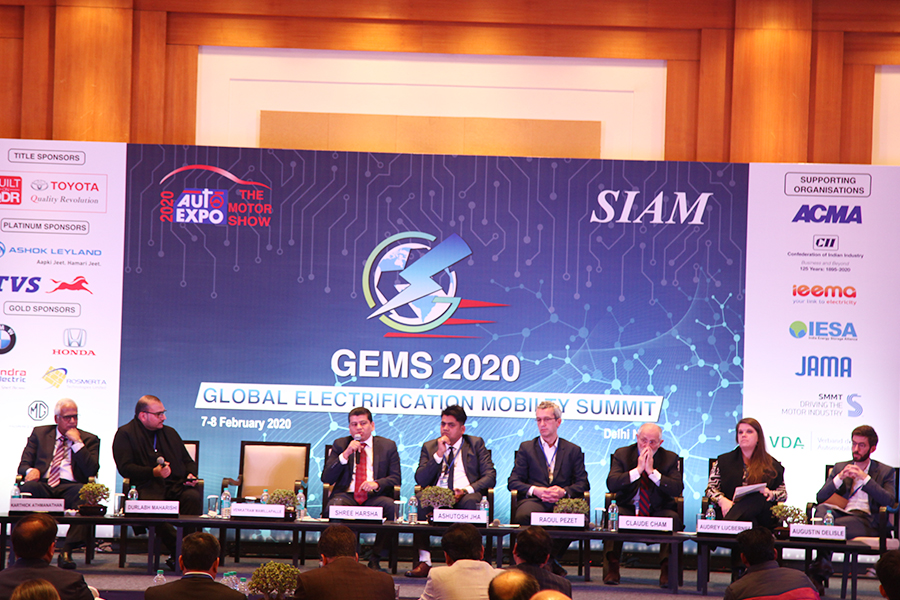 Seminars and conferences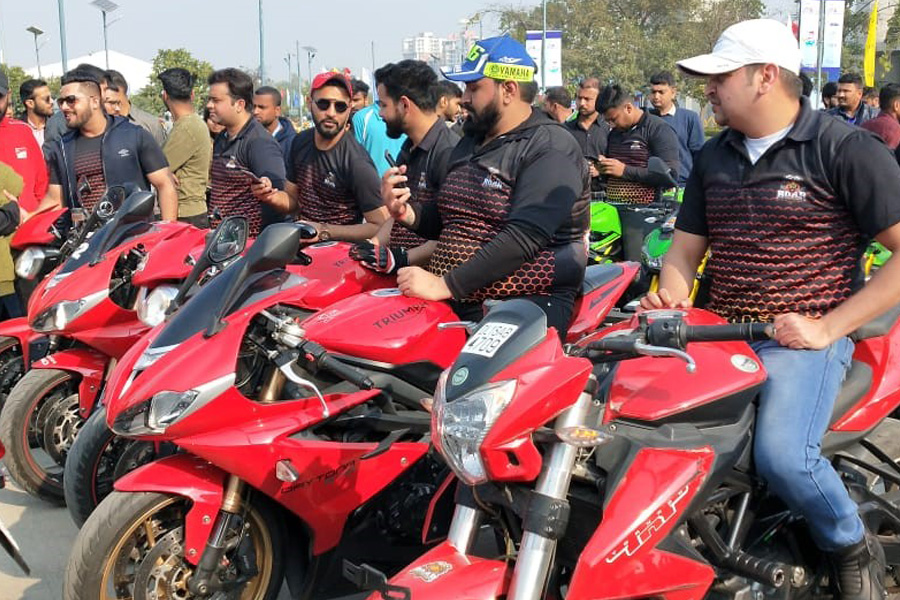 Superbike rides to auto expo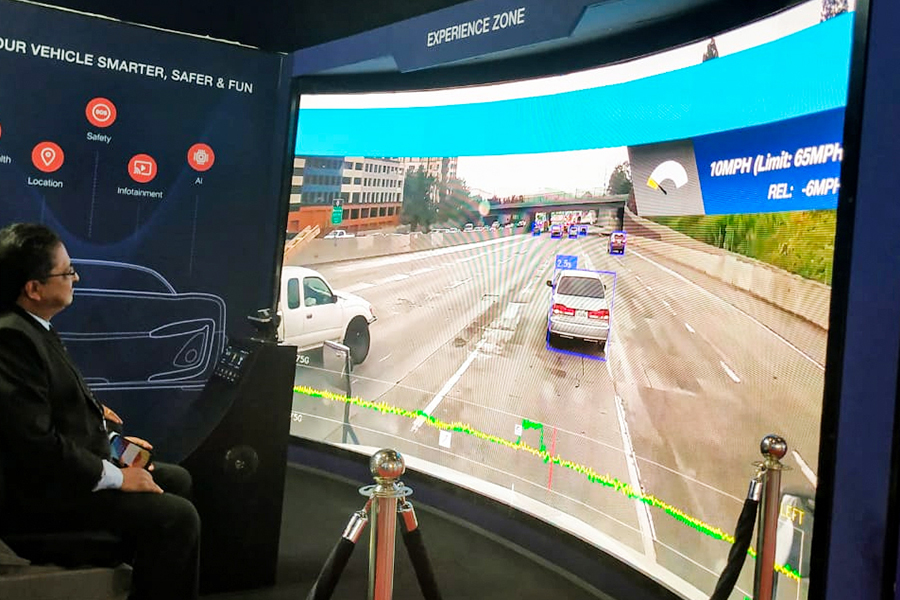 Fun engagements